The grand Ibom Hotel and Golf Resort which sits on a breathtaking 174 hectares is an exquisite 4-star hotel in the heart of Akwa Ibom. The serene and tranquil environment is the ideal getaway place for any and everyone who cares for a vacation. The golf course is one of her novel features for which she has bagged a couple of awards. The service is top notch and the side attractions – second to none. The Hotel features a wide range of facilities that can be explored and duly exploited; ranging from the spa to biking, night club, Marina club, squash court, swimming pool, business center, Elyzee Night Club, lawn tennis courts, restaurants & bars, helipads, the 18-hole golf course, 24-hour fitness centre, free Parking available, high-speed internet available, ATM machines amongst others. Sarah Benson takes us through her first experience at the Ibom Golf Hotel and Resort.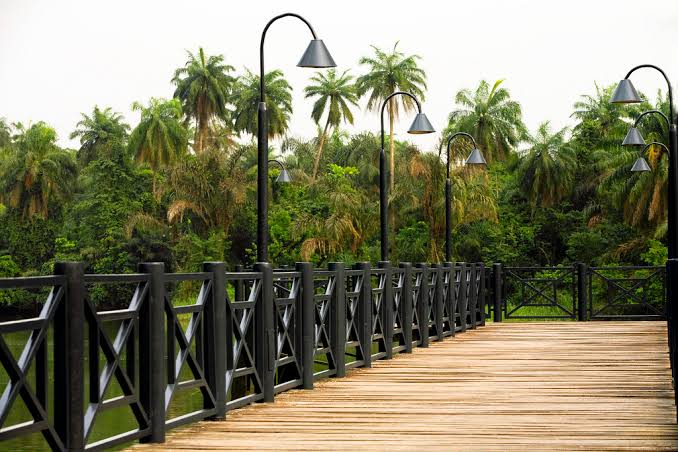 I'd like to start this story by thanking Emmanuella Mehuex for dragging me out on one fine day to watch a friend of hers play golf at Ibom Golf  course. What would I be without you El?
A golf course in Uyo, Akwa Ibom state, really?
I'd only ever seen golf being played on sport channels on TV; (shout out to my friend Tiger Woods!). I was pleasantly surprised when I learned that, right here in Uyo, there is a golf course.
Visiting Ibom Hotel and Golf Resort
Ibom Hotel and Golf Resort is located at Nwaniba Road,Uyo, Akwa Ibom State. It is approximately a 10-20 minutes drive from Ibom Plaza to the hotel.  (PSA: If you ever get lost in Uyo, find your way to Ibom Plaza).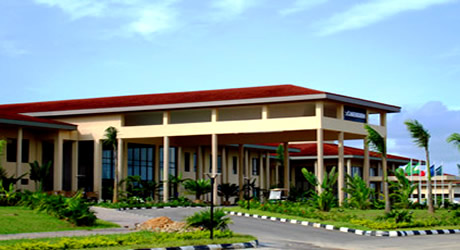 When we drove in, the first thing that struck me was how serene the environment was. Picture lush greenery as far as the eye can see – birds chirping in the distance, sunny blue skies….. (Deep long sigh of, "why don't I have money"). It was so beautiful.
Features to look out for at Ibom Golf Resort
From there, we went to the golf club house for a drink or two, (or 3 Ha!), before we proceeded to the course. The resort features the following:
Golf carts and driving range
The Award Winning Ibom Golf Course
There's also an on-site pro shop where golfers can buy equipment like clubs, calls, shoes, etc. The golf course was recognized in 2012 by Golf Week Magazine, as one of the best golf courses on a resort; a first for Africa.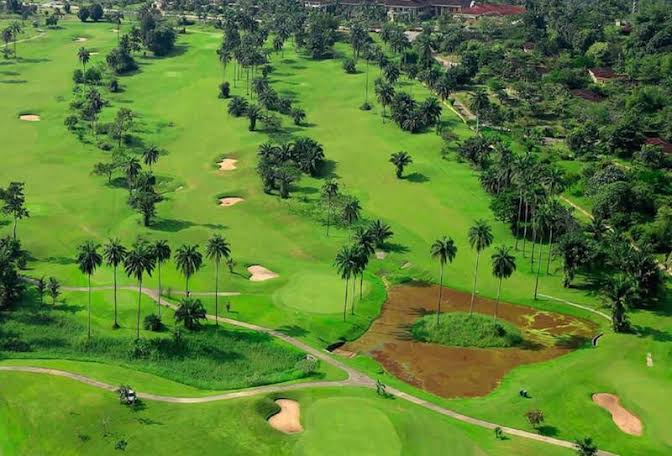 An 18-hole course is quite long. We started playing around midday and were still at the ninth or tenth hole by 5 p.m. We had to stop at that point because El and I were EXHAUSTED.
We went back to the clubhouse (De Terrace Golf Club), for some food and drinks. If you ever visit, try their chicken and chips and thank me later. The club is open from 8a.m. to 6p.m. from Monday to Wednesday.
The Prestigious Clubhouse – De Terrace Golf Club
A membership may be required to play at the course as it's cheaper than paying fees every time you go. Oh! There's free Wi-Fi all over the resort as well!
A peek into the comfy of Ibom Hotel
The hotel has a number of rooms and suite options starting at N40,000 per room/night. Most rooms have mini bars, 24-hour room service, TVs and complimentary Wi-Fi. There's also a free buffet breakfast.
Several bars and restaurants can be found around the resort. The hotel has 10 meeting rooms as well which can be used for weddings, conferences, etc. All the rooms are well lit and air conditioned and can sit approximately 10-700+ guests.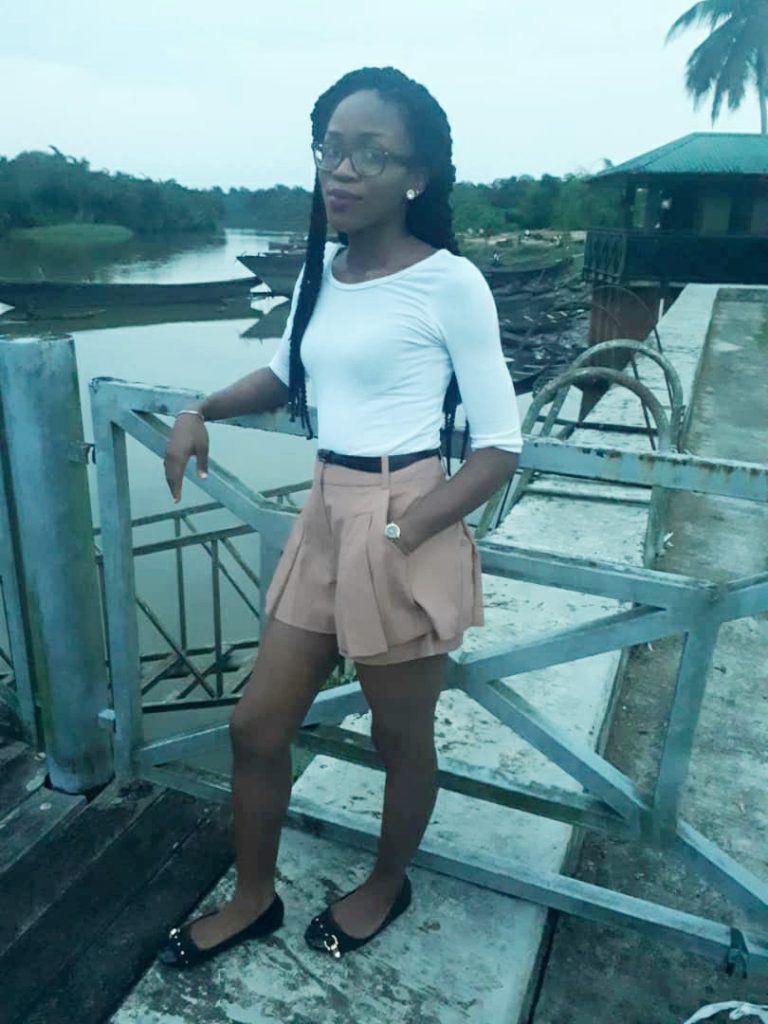 I had so much fun that day and I was privileged to go back several times after that. So, if you're in Uyo or you're planning to visit soon, make sure you drop by our 4 star Paradise – Ibom Hotel and Golf Resort. You'll be glad you did.
For more information, check ibomgolfresort.com.