"My target in the next five years is that I'm going to be one of the biggest farmers in South South, in Nigeria here."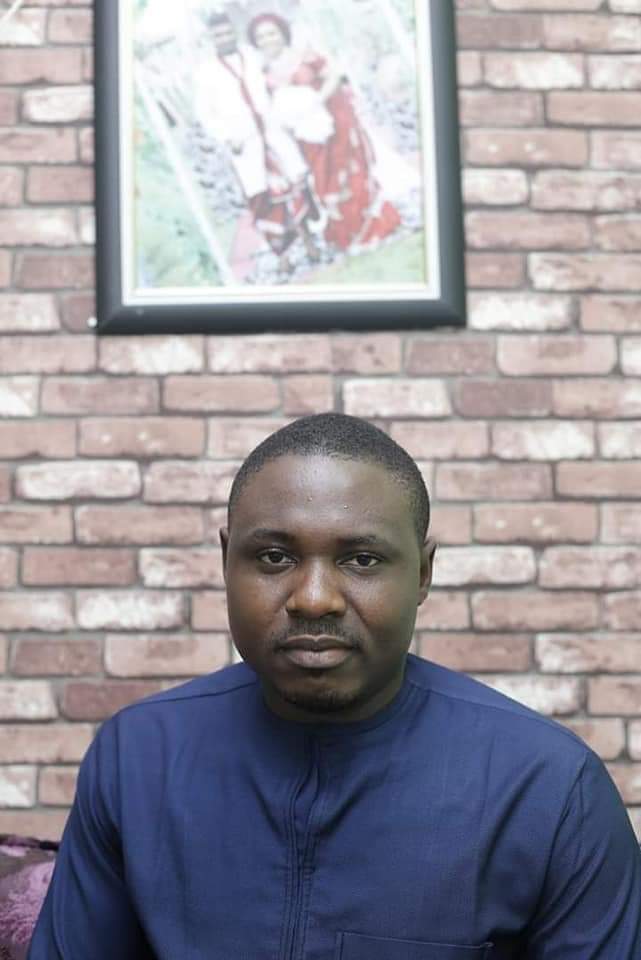 Meet Mr Aniebiet Antia of ANTIA'S FARMS, a man with big dreams, not just for himself but also for the state and people of Akwa Ibom.
Mr Antia hails from Ikot Essien Oku Iboku in Itu Local Government Area of Akwa Ibom State and is married with children. He is also the owner of one of the newest big farm projects in the state. In fact, his farm was only forty days old yesterday. (Crazy right?)
Before the pandemic shut down the world, Mr Antiah sold fabrics and caps. Once everything and everyone was locked indoors, business plummeted.
In his own words, "One of the things that motivated me into farming was COVID19. Number two thing that motivated me into farming is my family. It's for me to be able to provide for my family. The number three thing that motivated me into agriculture is the DAKADDA philosophy of Governor Udom Emmanuel. His completion agenda in the area of agriculture. I told myself that I want to be part of this completion agenda to also boost the food sufficiency in the state."
When you take a walk in his two and a half plots of farmed land, you will see stands of cucumber and water melon occupying most of the current space. This however is only the beginning.
Before all of this was put in motion, he had to undergo some training to be able to farm and care for crops of different kinds. This has especially helped him considering he is already looking forward to his first harvest tomorrow.
"I'm going to plant a very big farm, and by God's special grace, within the next five to seven years, a cup of garri in my state shall be sold at N10 because of my passion for agriculture and what I've seen and how I'm going to invest in agriculture. And if I have the support that I'm looking for, I'm going to take it to a much higher level."
He plans to plant 10 hectares of land in the next five months. This will include spaces for hybrid pawpaw, cucumber, watermelon, banana, tomatoes and even space for a fish farm. In fact, according to Mr Antia, he plans to eventually plant every food crop consumed in the state to prevent Akwa Ibomites from having to get their food from other states. (And who knows, he could end up farming a host of animals as well.)
"My future is now. My future is today. I'm expanding every second of my life." These were his words when he was asked about expansions.
His wife, Mrs Antia, has been an amazing source of encouragement to him. He probably wouldn't have gone into the field without her support. Other sources of encouragement have been Elder Ufot Ebong and other men too numerous to mention, who have shown that agriculture, in the scale he plans to indulge in, is possible and very profitable.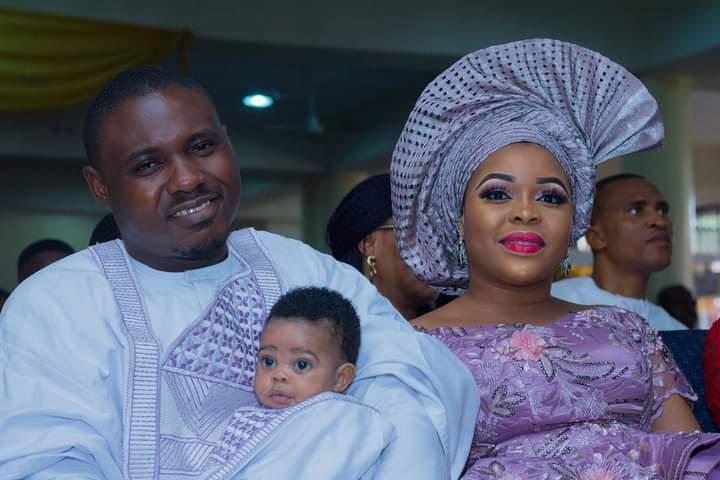 Mr Antia is also a blogger and art dealer and combines these perfectly with his agricultural exploits.
"Akwa Ibom is the destination of choice. That is how I can describe Akwa Ibom, and that is what Akwa Ibom is." These were the last words that Mr Antia said to us and they are true words indeed.
Akwa Ibom stands with Mr Antia. Akwa Ibom stands with Antia's farms and we at diseakwaibom.com believe that indeed, because of people like Mr Antia, garri will be sold for N10 a cup someday soon.