I want to let you in on a little secret. You have to promise not to tell anyone okay?
So, I chose Uyo over Calabar for university because of one reason and one reason only – Paying N500 to watch movies at Ibom Tropicana.
I know you're probably wondering why I based such a life altering decision on N500 but what can I say? Blame Sen. Akpabio's superb marketing skills okay?
Enough preamble,dears. Let's get to the reason why we're here on Day of 40. Today, I'm going to convince you to visit Akwa Ibom for the same reason I did 5 years ago – To have (cheap) fun.
Ibom Tropicana Entertainment Centre, (Trops/Tropicana to us locals), is a leisure centre that comprises a cinema run by Silverbird Group, a bar/lounge area, 5-Star Hotel with over 200 rooms and a shopping mall. At the moment, the only functional areas are the cinema and bar but the rest are in development and may be completed by December 2020. Just in time for Detty December ( 'Rona hasn't taken that away too right? RIGHT??)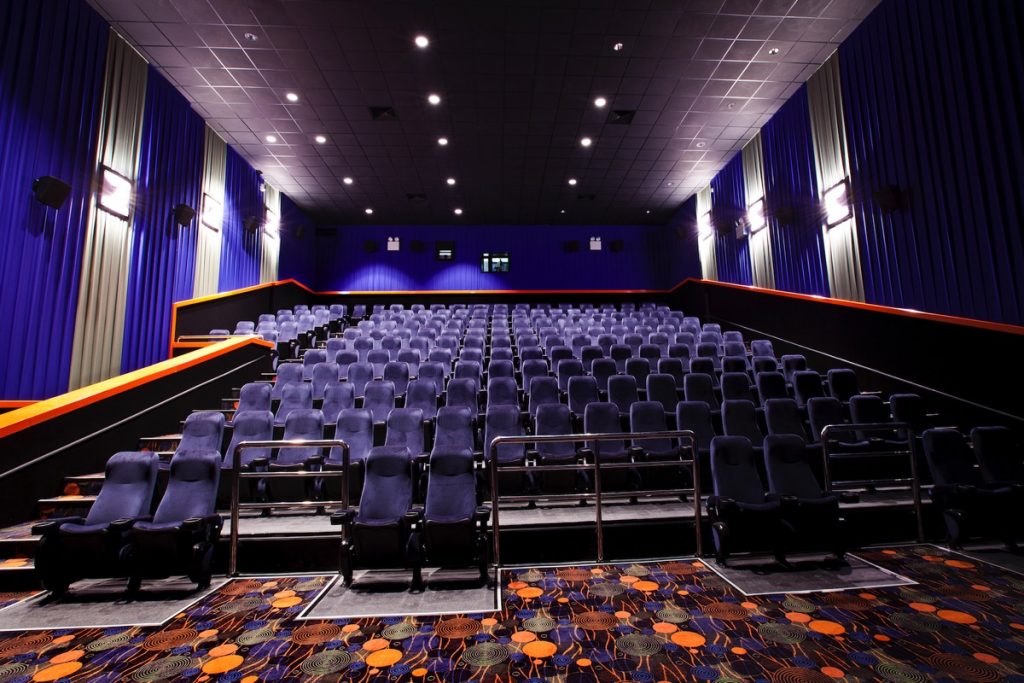 The cinema is definitely my favourite place at Tropicana. When it first opened, the government subsidized the cost of tickets so you could see movies for as low as 100 naira. I'm sure that got very expensive for them. Now, movie tickets cost N1500 and above, depending on the movie genre or how highly anticipated the movie is. If you're a student, you can watch a movie for N1000 once you show some identification (How cool is that?)
The cinema has six screen multiplex theatres with a combined sitting capacity of 1000+. It never gets really crowded unless a certain movie has a lot of buzz surrounding it. For instance, when the last Avengers movie came out, the theatres were PACKED. Now,this is a plea to the MD of Silverbird Group. Can you please tell your staff in Uyo to stop reducing the size of the popcorn bags?? For N500, my popcorn needs to be full please. So, yes they're snacks are a bit overpriced but don't let that distract you from the awesome movie prices.
The bar is called Silver Lounge and it's perfect for a night out with friends, colleagues, lovers, enemies, etc. Take your pick. They make delightful cocktails. I say delightful because I felt very happy when I was done drinking. I wonder why.
They have finger foods like chicken wings and small chops, and full meal options like Jollof rice and fried rice amongst others. You should check it out when you visit and I know you'll visit because I have mind control powers. I'm kidding. Maybe! Just come.
So there you have it – a short guide to one of the places to see in Akwa Ibom. I hope you consider visiting.
However, the place is currently undergoing renovation.
So, whenever you do visit, make sure you take pictures and share with us on our social media pages.
Until next time! Don't forget to check out the other articles in the #40DaysofAkwaIbom series here.