– As Esther Eyakndue, a fast rising Agropreneur is set to take the market by storm.
It is no longer news that the Nigerian economy in the post COVID-19 dispensation would experience a tremendous shift. With dwindling oil revenues and massive retrenchment of workers being the reality, it shouldn't be lost on us that Agriculture tops the list of alternatives to keep the economy moving.
Back in Akwa Ibom State, there has been a passionate call by the present administration for indigenes to "Rise" in every sense of the word. So far, the response to this call has been positive and evident in the countless innovations and enterprises entered into by Akwa Ibomites, notable among which is Esther Eyakndue.
Esther Eyakndue is an indigene of Nsit Ibom Local Government Area of Akwa Ibom State. She holds a B. Sc Degree in Sociology and Anthropology, and is currently a 300 Level Student of Law in the University of Uyo.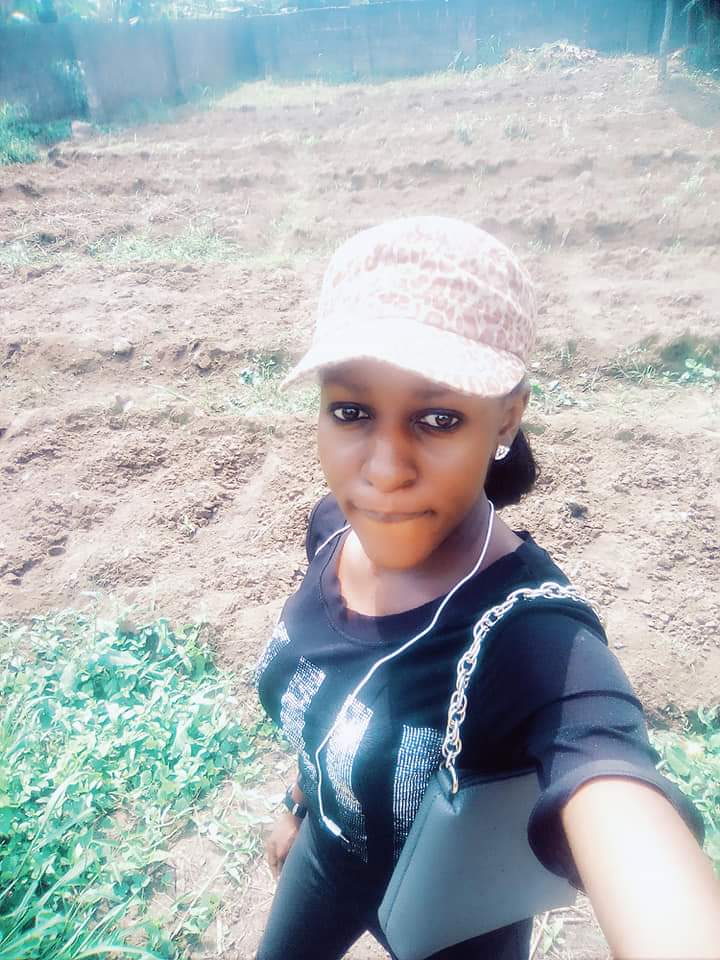 Despite securing a first University degree and still pursuing her second, Esther has demonstrated uncommon passion for vegetable farming, a venture she entered into when the Oil prices dropped in 2017, and has scaled up over the years.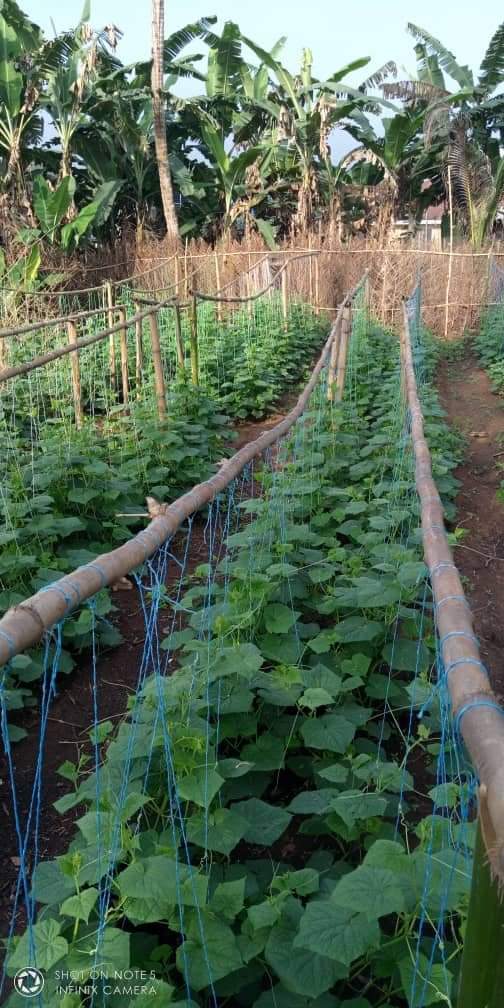 Through efficient planning, Esther was able able to secure a land where she grows and markets her produce, and suffice it to say that there has always been an increase in demand for her Cucumbers and other vegetables which has overtime, met a decline in supply, hence the need for an expansion.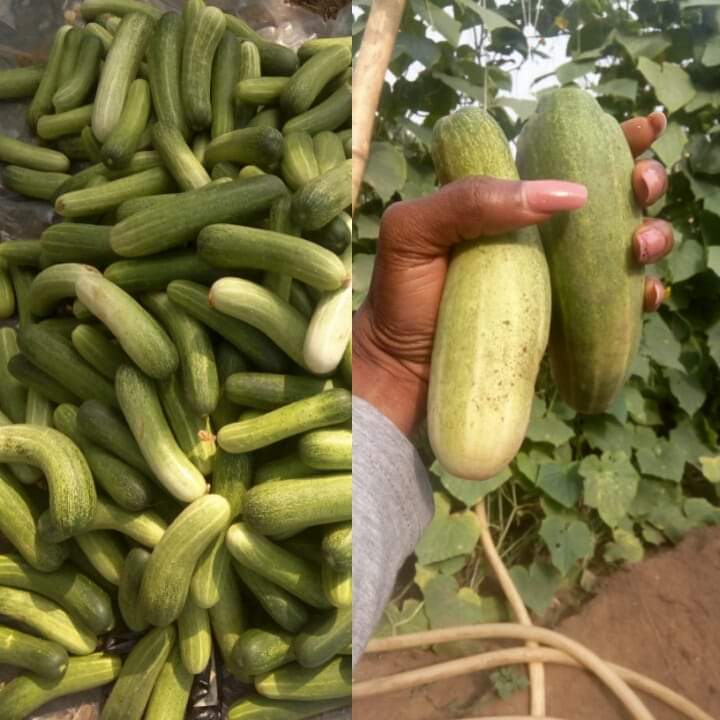 It is on this premise that Esther solicits your support to win a business expansion grant of ₦250,000 in the first phase of Rt. Hon. Aniekan Bassey's Youth Entrepreneurship Support Scheme (RHAB-YESS) contest coming up today Saturday, May 23, 2020 by 8 to 9 PM.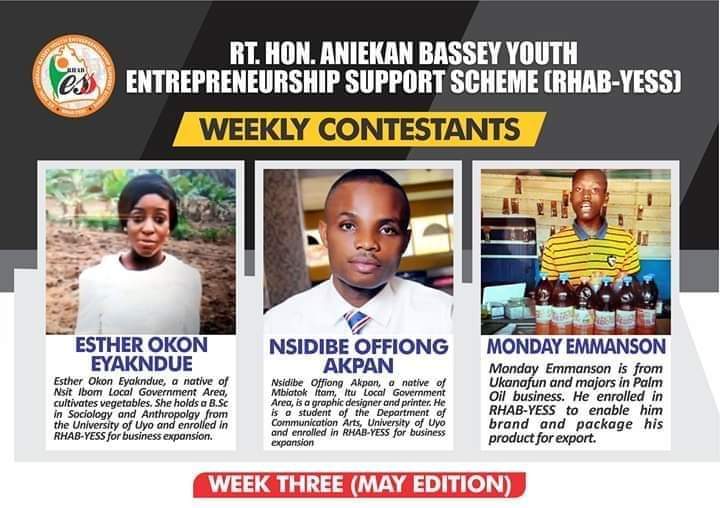 Voting would be done by mentioning Esther Eyakndue on a post of which the link would be provided later today and on the final day of the contest. If she wins at this first phases, she would proceed to contest for the grand prize of ₦250,000 at the finals.
It is Esther's desire and promise to expand her business base, boost supply and create employment opportunities if she wins this grant. She also appreciates sincerely, every support that would help her fulfil this desire.
Victor Eyo (for Dise Akwa Ibom)
Dise Akwa Ibom will be supporting one (1) entrepreneur every week. Send us a message on Facebook @diseakwaibom